FAQ
Q: How many implants have Drs. Barr and Marinak done ?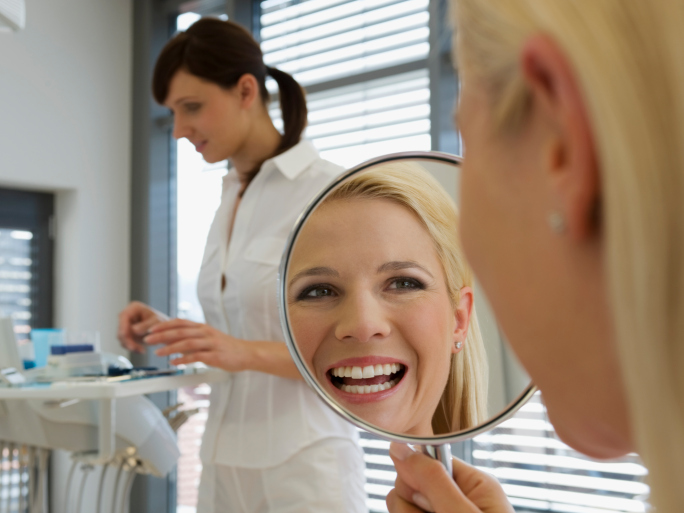 We have been placing implants for over 20 years and inserted literally thousands of dental implants. Continually pursuing an ongoing education with reconstruction developments, we keep well-informed on the latest advances in treating periodontal disease and implantology.
Q: What happens during my first visit?
A: New patients will receive a thorough oral examination checking the amount of bone loss, loose teeth and symptoms of periodontal disease. X-rays may be required to detect periodontal disease not visible to the eye.
Q: Why is gum treatment important?
A: Periodontal disease is a progressive gum infection which can eventually lead to discomfort, bone loss and loss of teeth. It is important to maintain your natural teeth. Even though dentures and implants can restore the basic functions of your teeth, they are not as effective as your natural teeth.
Periodontal disease is also associated with other health issues including heart disease and diabetes.
Q: What are the symptoms of periodontal disease?
A: Symptoms to watch out for are:
Red, swollen and sore gums
Bleeding gums after brushing and flossing
Enlarging gaps forming between the teeth
Receding gums
Lingering bad breath
Q: Will I need dental surgery
A: Not necessarily. Depending on your individual circumstances, gum disease can be controlled with early treatment non-surgical means.