Immediate, Temporary Dental Implants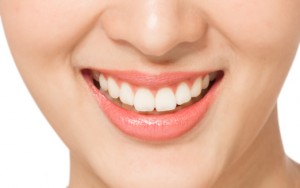 Using the latest developments in dental implantology, it is now possible to place in a temporary dental implant on the same day as an extraction of a tooth.
A temporary fabricated replacement is used so you won't have to wear removable restoration prostheses for 3 to 4 months. We can use an existing crown or fabricate a composite restoration which we place on a temporary abutment. This procedure can be done in-office or the fabrication of the temporary restoration can be done by a general dentist. After healing, the provisional restoration is taken out and an impression is made. This approach develops an ideal emergence profile for the final restoration.
Consulting with Drs. Barr and Marinak D.D.S. about your condition will determine if you are a candidate for this type of implant procedure.